The Association of Veterinary Advancement Professionals (AVAP) is an organization of development, public relations and alumni relations professionals that seek to promote the success of veterinary medical education through the professional development of its membership.
In July 2018, the AVAP signed a Memorandum of Understanding with the American Association of Veterinary Medical Colleges (AAVMC) that creates a formal relationship between the two organizations. Under the terms of the agreement, the AAVMC will provide meeting management services, maintain AVAP's financial accounts, and conduct their business operations.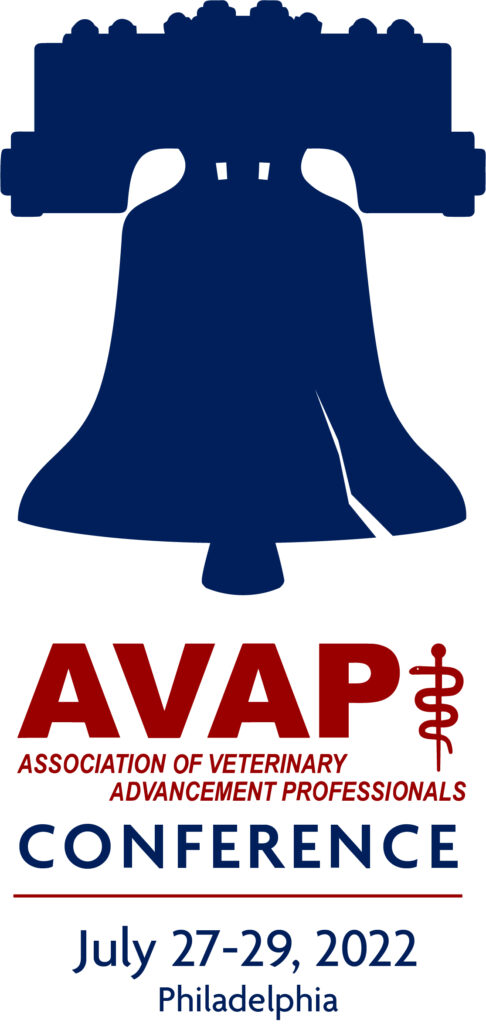 Hosted by the University of Pennsylvania School of Veterinary Medicine.
This year's conference was made possible by the support of: