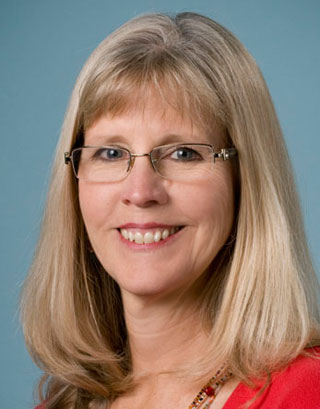 Another academic year has come to an end for most of us. With it, comes an opportunity to pause, celebrate the past year's accomplishments and recharge ourselves before the cycle begins again.
By nature we tend to look forward to what is next: the next deadline, the next task, the next visit, the next meeting, the next ask, the next article to write, the next alumni event to plan. Or we look back at what didn't get done and, perhaps, feel badly. Seldom do we stop to assess — to see where we are and where we have been.
Reflection is an essential part of learning, and, as a lifelong learner, I encourage you to take a time to ask and reflect on these questions. You may also want to consider a team exercise of discussing these questions.
What did you accomplish this year that you are proud of?
What was the most challenging part of this year for you?
What are the three most important things you learned this year?
In what areas do you feel you made your biggest improvements?
Were there any "aha" moments this year?
What did you learn about yourself this year?
Is there anything you learned this year that you want to apply to the future?
Learning new skills is another way to recharge yourself. This year's AVAP conference, July 19-21, provides just this type of experience — offering thought provoking presentations on a variety of topics: alumni programs, building donor pipelines, marketing, developing a culture of philanthropy, donor communications and donor relations. Invest in yourself and plan to attend the conference to be inspired by experts, look more creatively at your programs and network with some of the most innovative advancement professionals in the country! You'll be glad you did as the next academic year begins.
It's not too late to register! We hope to see you there. http://www.avaponline.org/2017-conference/
Cheryl Cobbs, MA, CFRE