Thank you for joining us in Washington, DC this summer! We look forward to your feedback and suggestions for next year. Be sure to mark your calendars for our conference next year!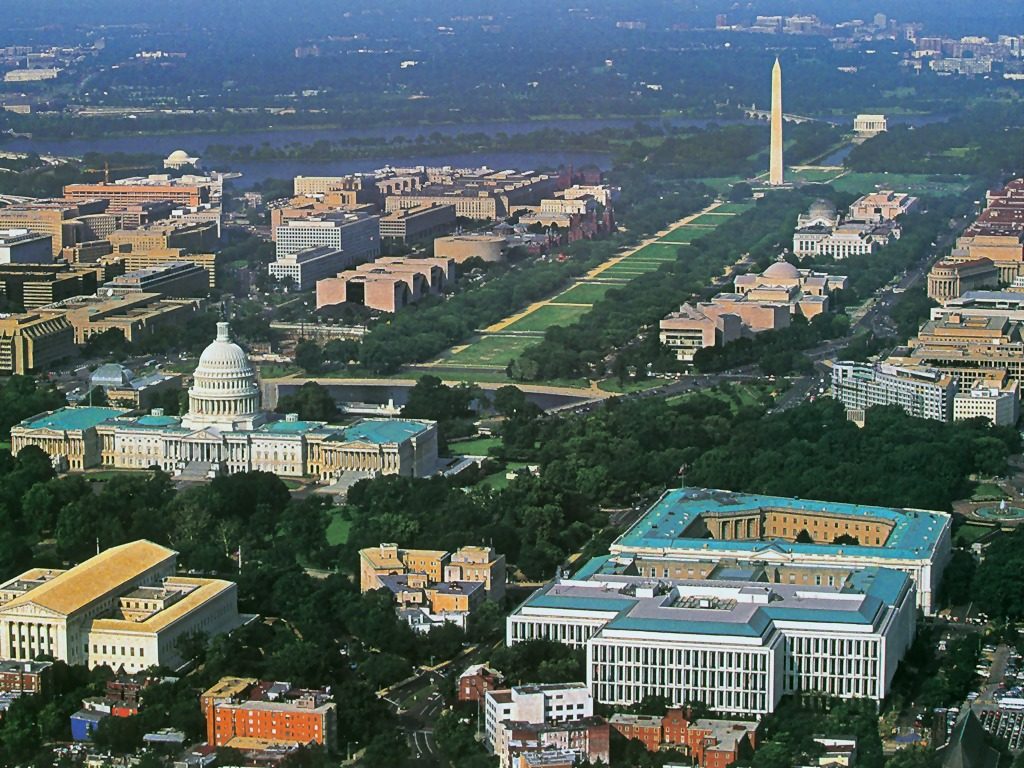 Here is the agenda for the conference
Learn more about our keynote and session speakers: Lisa Dietlin & Pam Witter
Special Thanks To Our Sponsors!



Conference Materials:
Wednesday, July 31, 2019
Welcome Session – Returning Members (Managers) – Managing Up Notes
Welcome Session – Returning Members (Non Manager) – Manage Job & "Duties as Assigned" Notes
Lisa Dietlin – Living an Inspired and Balanced Life
Track Session One
Communication with rDVMs (Communications)
Small Shop, Limited Resources, Big Expectation Notes
Lisa Dietlin – No One Needs Another Walnut Plaque
Track Session Two
Photo & Video Tips and Resources (Communications)
The Many Faces of Stewardship Notes
College Events & Donor Stewardship / Recognition
Track Session Three
How Successful Are You Presentation (Communications)
Converting Planned Giving Donors Notes
Thursday, August 1, 2019
Pam Witter – Be A Seed Planter
Track Session Four
Excellence in Communication Award – Kansas State University
Ohio State – One Pager on Scholarships
Ohio State – 90 Sec Commercial – Scholarships
Ohio State – Scholarship Surprise Video
Ohio State – Email to Clients
Stewardship Cheap & Easy Notes
Penn Vet – Stewardship Chart
Penn Vet – Thank You Postcard                         Penn Vet – Equine Postcard
Penn Vet – Alumni Annual Report Calendar
Penn Vet – Friends Annual Report Calendar
Track Session Five
Strengthen Your Alumni Society Notes
VA/MD & VA Tech – Crisis Communication Panel Notes
Pam Witter – Stewardship Samurai Presentation
Pam Witter – Stewardship Samurai Handout
Track Session Six
Supporting Alumni Over a Lifetime Notes
"I've Already Paid for This Wing of the Hospital" Notes
Catering to Grateful Clients Notes
Ohio State & Florida – Thank a Donor Days, Giving Days, Crowdfunding
University of Florida past Pet Samaritan Fund donor photo books
Friday August 2, 2019
Johns Hopkins Precision Medicine Presentation
Friday Informal Roundtable – Annual Giving Notes
Extras:
Purina – Resident Research Grant Criteria
Purina – Student Summer Research Fellowship Grant Criteria
Purina – Research Institute Website