---
---
TREASURER'S REPORT
20/21 Financials
Summary of cost and expenditures for the 2020-2021 year.
2021 SUMMER EXPO AGENDA
Find out what's happening!
Use this link to map your course for the next few days.
---
Minnesotan Munchies
Tater Tot Hotdish
Some Minnesotans will insist that it's only hotdish if it's topped with frozen tater tots…And this one is chocked full of them!
Funeral Hotdish
Stir up this hearty Minnesota casserole full of macaroni, beef, and veggies as a crowd-pleasing dish.
Monkey Bread
If you're looking for a classic, kitchen-tested, Doughboy-approved monkey bread recipe, this is it.
---
Our 2021 Summer Expo was made possible by: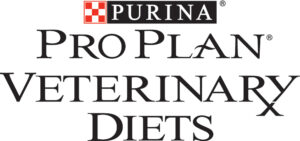 ---