Welcome to Denver!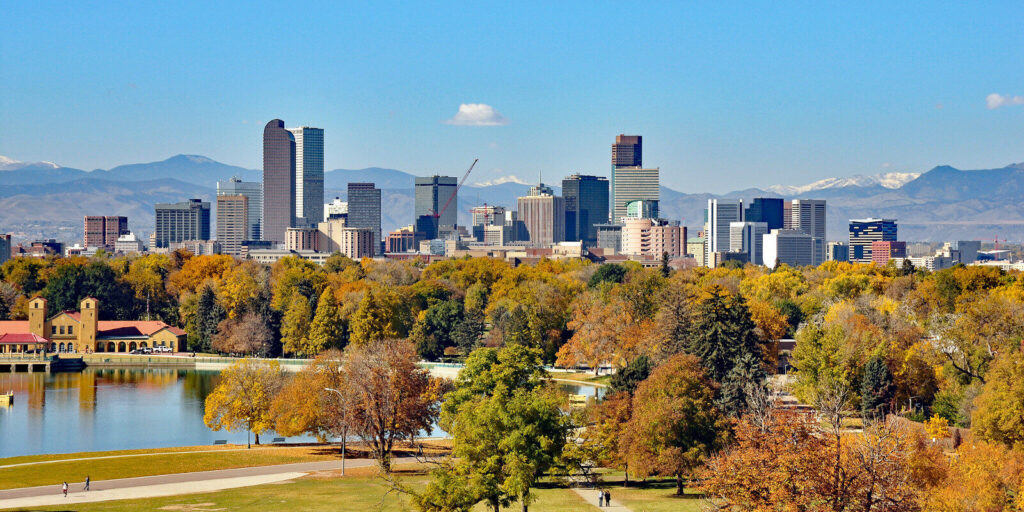 ---
Conference Hotel Information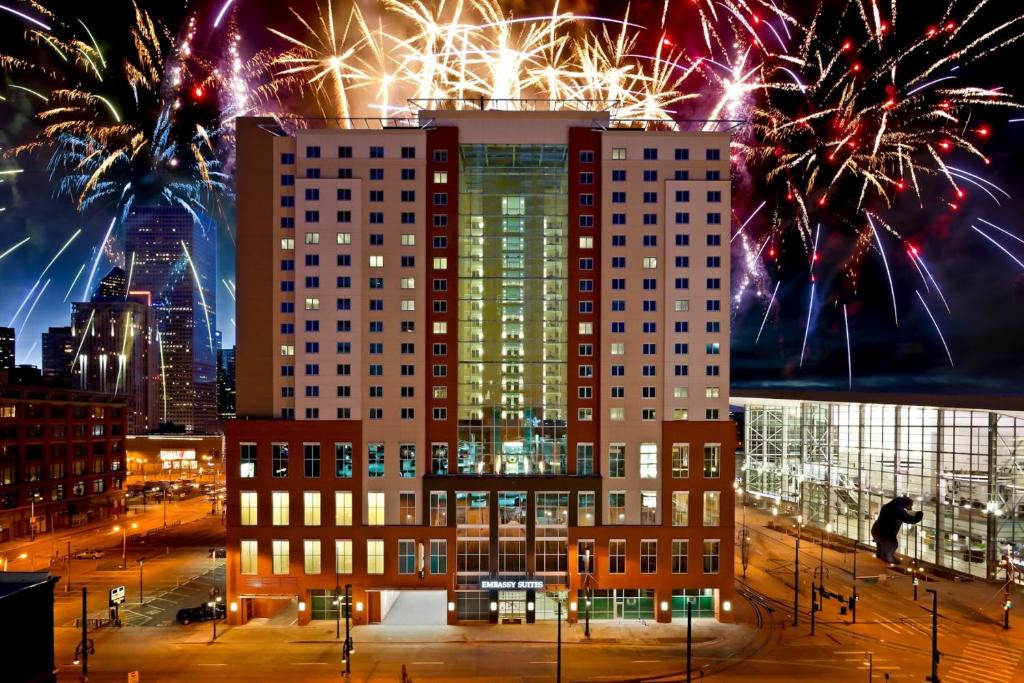 The conference will be held at the Embassy Suites Downtown Denver Convention Center. It is located at 1420 Stout Street, Denver, CO 80202. You can book at the conference rate of $229/night from July 11-15, 2023. Please contact the hotel directly to add additional dates.
---
---
AVAP Social & Optional Activities
---
TENTATIVE 2023 Conference Schedule
See below for more detail on the schedule for each day.
8:00 a.m. – Registration/Information Desk Opens

8:30- 9:00 a.m. – AVAP Newcomer Session

9:00 – 10:15 a.m. – Welcome & Opening Keynote Speaker

10:30 – 11:45 a.m. – Session Block 1

12:00 – 1:15 p.m. – Lunch & Networking (Table Topics Provided)

1:30 – 2:45 p.m. – Session Block 2

3:00 – 4:00 p.m. – Panel Discussion

4:00 – 4:15 p.m. – Day One Closing Announcements

6:00 – 8:00 p.m. – Welcome Reception/Social @ TBD
8:30 a.m. – Registration/Information Desk Opens

9:00 – 9:45 a.m. – Welcome & Speaker

10:00 – 11:00 a.m. – Alumni Panel

11:15 a.m. – 12:00 p.m. – Session Block 3

12:30 – 1:15 p.m. – Lunch & Networking (Table Topics Provided)

1:30 – 2:45 p.m. – Session Block 4

3:00 – 4:15 p.m. – Session Block 5

4:15 – 4:30 p.m. – Day Two Closing Announcements

6:00 p.m. – Optional Social Activity/ Dine Arounds
8:30 a.m. – Registration/Information Desk Opens

9:00 – 10:30 a.m. – Welcome & AAVMC Lecture & Presentation of Awards

10:30 – 11:45 a.m. – Sponsor Presentation

11:30 – 12:30 p.m. – Student Panel

1:00 p.m. – Optional Social Activity/Tour/ Dine Arounds

3:00- 5:00 p.m. – Optional Tour of Dumb League Animal Hospital @ CSU Spur

7:00 – 9:00 p.m. – AVMA Alumni Receptions, Location TBD