Let's Turn Up the Volume in Austin, TX!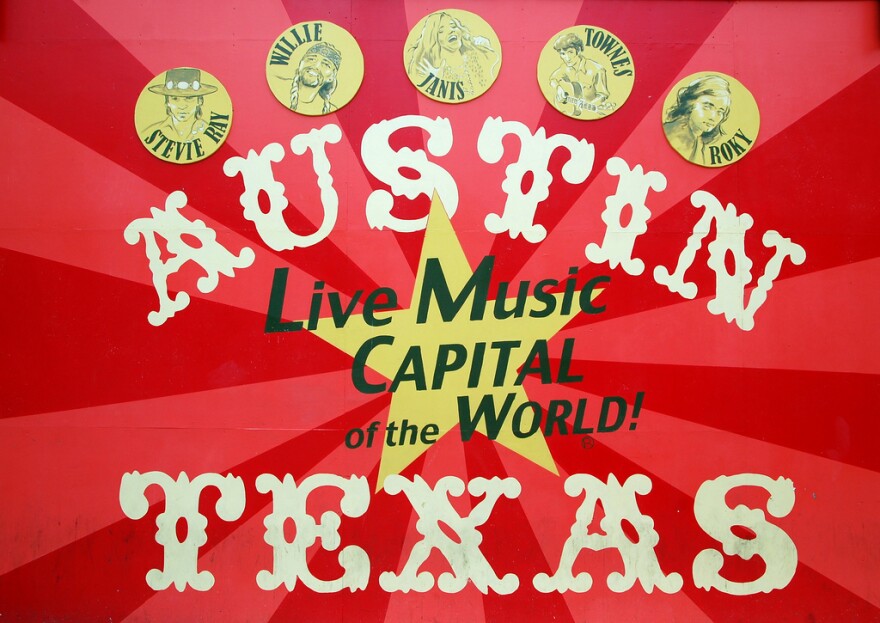 ---
Conference Sponsors
Conference Hotel Information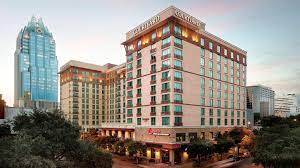 The conference will be held at the Residence Inn/Courtyard Austin Downtown Convention Center.
It is located at 300 East 4th Street (4th & Trinity), Austin, TX 78701
Rooms in the Block are limited.
Breakfast is included with your stay at the Residence Inn.
---
---
AVAP Social & Optional Activities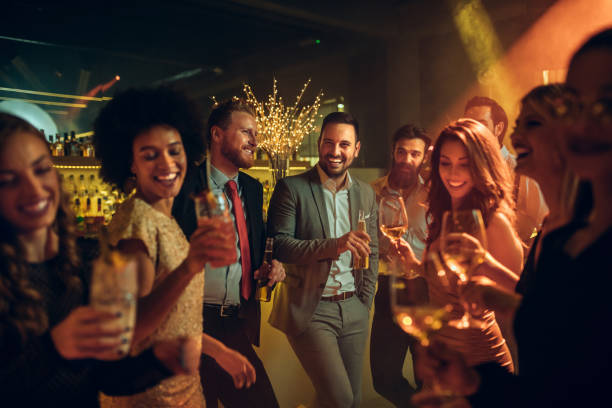 Social Reception
Location TBD
Wednesday, June 19
6:00 pm
Kick off your time in Austin with AVAP colleagues at the welcome reception!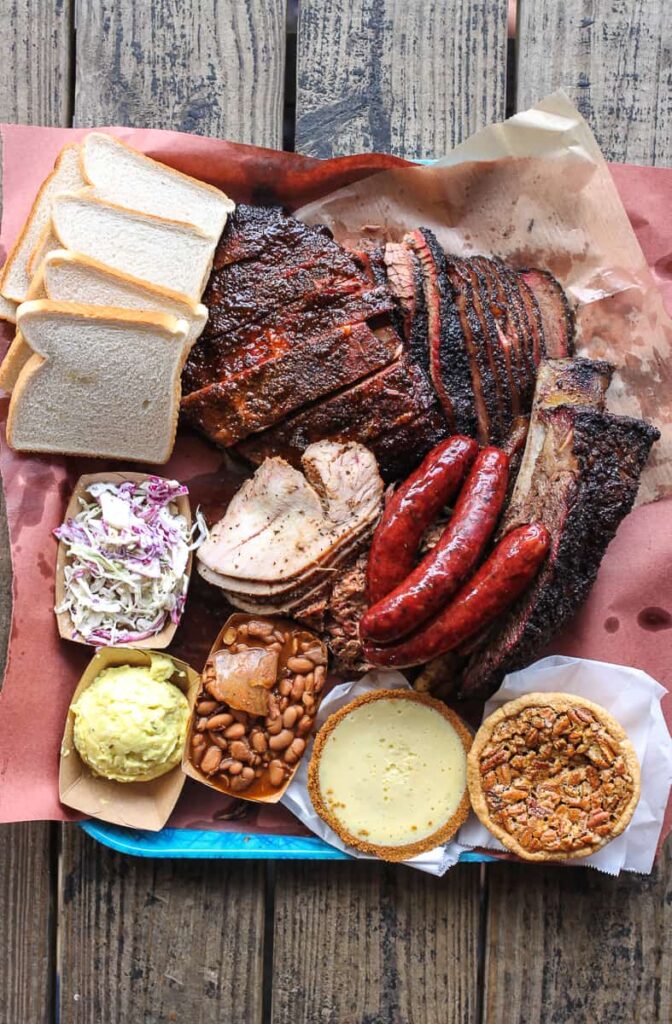 Dine Arounds
Thursday, June 20
6:00 pm &
Friday, June 21
1:00 pm
We are thrilled to offer dine-arounds to our attendees to enhance your conference experience. Savor an extra networking opportunity so you can get to know one another outside of a conference setting. Choose one or two of the amazing local restaurants you want to check out, sign up, and get to know your fellow attendees while you enjoy delicious food. Who knows? You might find you have more in common than just your great taste in food and associations.
---
2024 Conference Session Overview
Click here to see a quick overview of the sessions, topics, and speakers.
Click here for session descriptions.
Treasurer's Report
2024 Proposed Conference Schedule
See below for more detail on the schedule for each day.
8:00 a.m. – Registration/Information Desk Opens

8:30- 9:00 a.m. – AVAP Newcomer Session

9:00 – 10:15 a.m. – Welcome & Keynote

10:30 – 11:45 a.m. – Session Block 1

12:00 – 1:15 p.m. – Lunch & Networking and Table Topics

1:30 – 2:45 p.m. – Session Block 2

3:00 – 4:15 p.m. – Session Block 3

4:15 p.m. – Closing Announcements

6:00p.m. – Welcome Reception/Social @ TBD
8:30 a.m. – Registration/Information Desk Opens

9:00 – 9:45 a.m. – Welcome & Sponsor Presentation(s)

11:15 a.m. – 12:30 p.m. – Session Block 4

12:30 – 1:45 p.m. – Lunch & Networking, Table Topics & AVAP Business Meeting/Election of Officers

2:00 – 3:15 p.m. – Session Block 5

3:300 – 4:45 p.m. – Session Block 6

4:45 p.m. – Day Two Closing Announcements

6:00 p.m. – Optional Social Activity/ Dine Arounds
8:30 a.m. – Registration/Information Desk Opens

9:00 – 10:15 a.m. – Welcome & AAVMC Update

10:30 a.m. – 12:00 p.m. – Alumni Panel

12:00- 12:30 p.m. – Closing Remarks (Passing of the Gavel, Announcement of 2025 Conference Info.)

1:00 – 2:30 p.m. – Optional Networking/ Dine Arounds

2:00- 4:00 p.m. – Optional Activity

7:00 – 9:00 p.m. – AVMA Alumni Receptions, Locations Vary